San Bernardino Ocean Power Corporation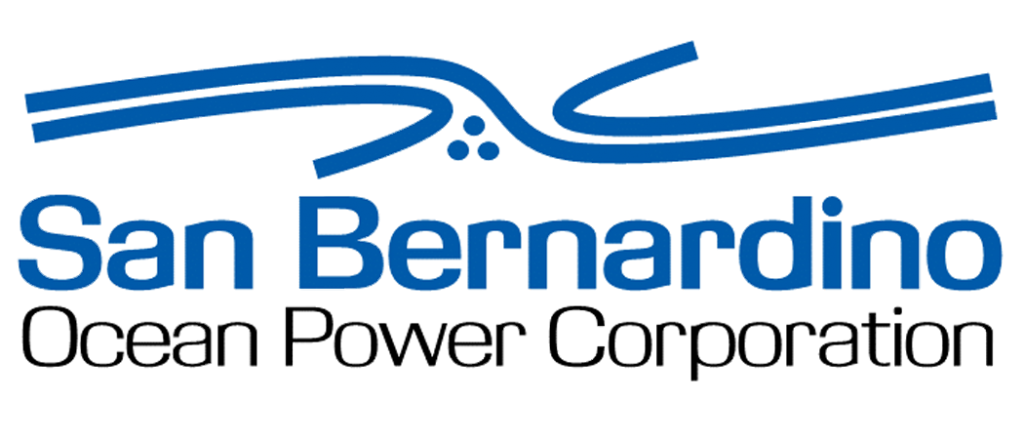 In October 2013, the Department of Energy awarded Ocean Service Contracts (OSC) to H&WB Corporation for three concession areas in San Bernardino Strait between the Bicol Peninsula and Samar Island, for the purpose of exploring and developing the Philippines' vast ocean energy resource, deploying Tidal In-Stream Energy Conversion (TISEC) technology. The concession areas are between Matnog, Sorsogon, and Capul and San Antonio, in Northern Samar.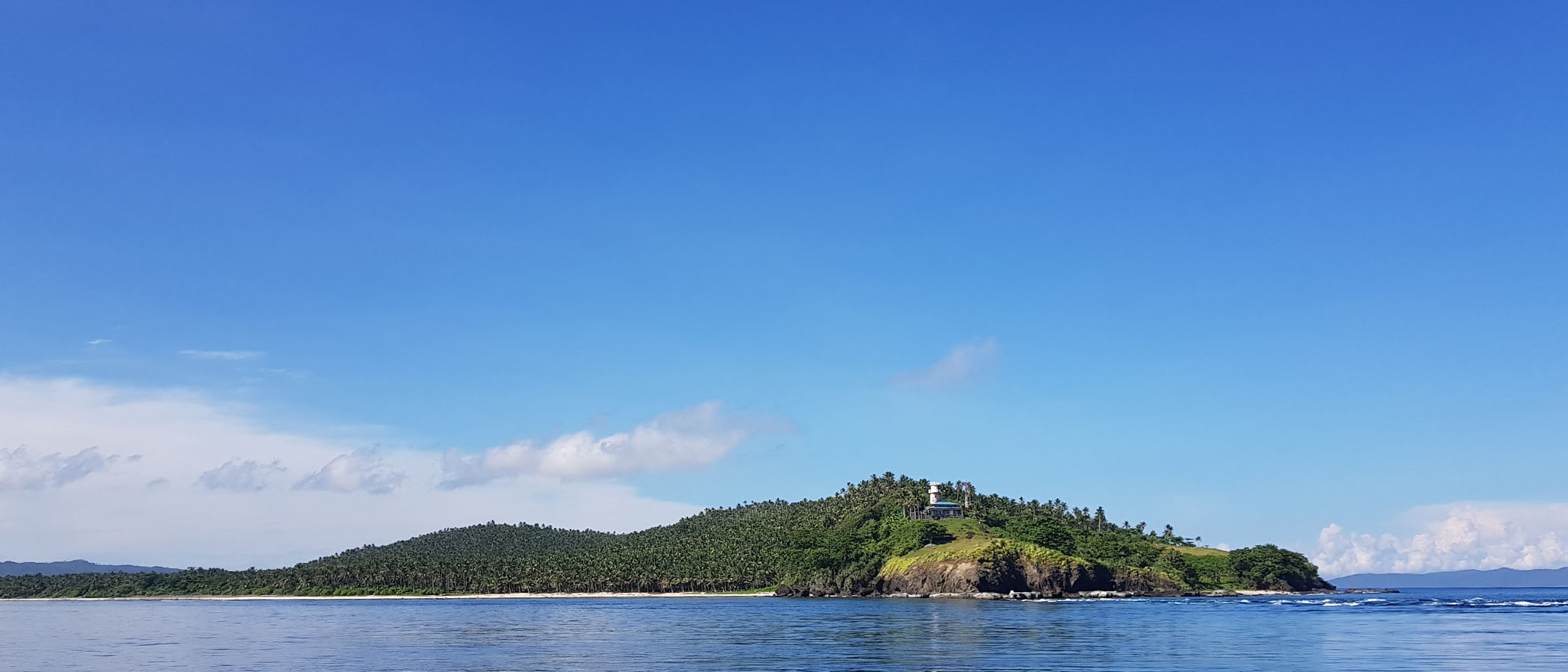 To ensure the success of the San Bernardino Power Project, Mr. Jean-Christophe ALLO is onboard as SBOPC's advisor.
With a degree in engineering management and energy projects, and a post-masters in ocean energy, Jean-Christophe ALLO has been involved in tidal energy since 2010. He joined SABELLA in 2012 to manage the D10 project and increase the profile of the company both in France and abroad. He then moved to business development, strategy and public relations, and was Commercial Director until September 2020. He was also involved in the company's long-term roadmap and represents SABELLA in several organisations, including OEE, AMET, SER and CMF.
---