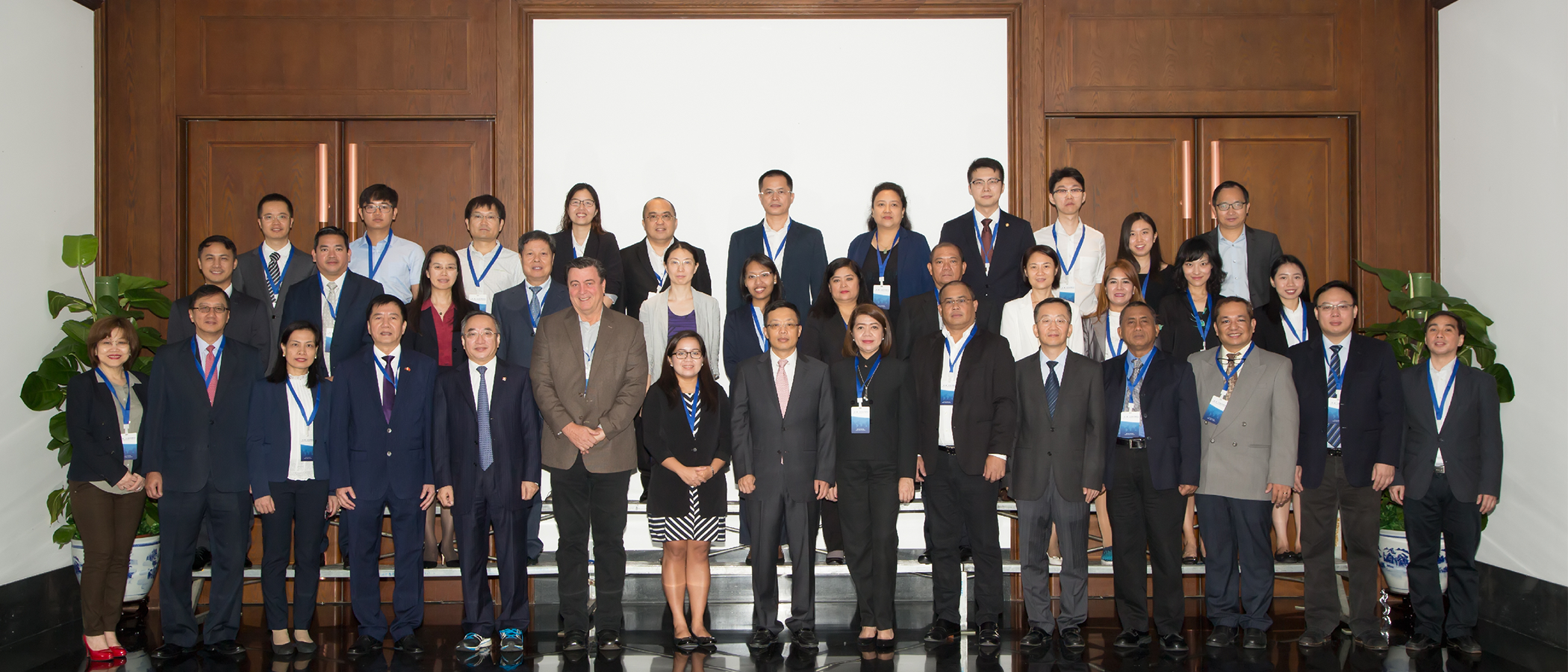 H&WB Attends the China-Philippines Financial Cooperation Seminar
September 27, 2017
H&WB sent two representatives to the China-Philippines Financial Cooperation Seminar in Beijing, and Guangzhou, China on September 13-19, 2017.
The seminar was organized and sponsored by China Development Bank (CDB), China's leading bank for medium- and long-term investment and financing, the largest bond-issuing bank, largest cross-border financier, and the world's largest development finance institution.
The gathering aimed to foster good economic ties between China and the Philippines through project financing, and other avenues for partnership between the two countries. CDB's top officers gave lectures on China's economic development history, and future initiatives and policies to promote the country's economic growth.
Vida Joan Toque, H&WB's Power System Planner; and Toni Lei Uy, the company's Financial Analyst, gave a short presentation on the status of the Philippines' electric power industry, and H&WB's energy projects.
Twenty-seven other delegates from the Philippines represented the following institutions:  Asian Development Bank, Bases Conversion and Development Authority, Banco de Oro Unibank Inc., Federation of Filipino-Chinese Associations of the Philippines, First Metro Investment Corporation, GN Power Ltd Co., Land Bank of the Philippines, Liangan Power Corporation, Metropolitan Bank & Trust Co., Philippine National Construction Corporation, Philippine Retirement Industry, Philippine Silk Road Culture and Commercial Interaction Investment Co. Ltd, Vista Land & Lifescapes, Inc, and the Philippine Consulate General Guangzhou China.
The seminar was complemented with educational trips to China's most recent infrastructure projects: the Zhuhai-Macau-Hong Kong Bridge, and the Hengqin Island Special Economic Zone.
---