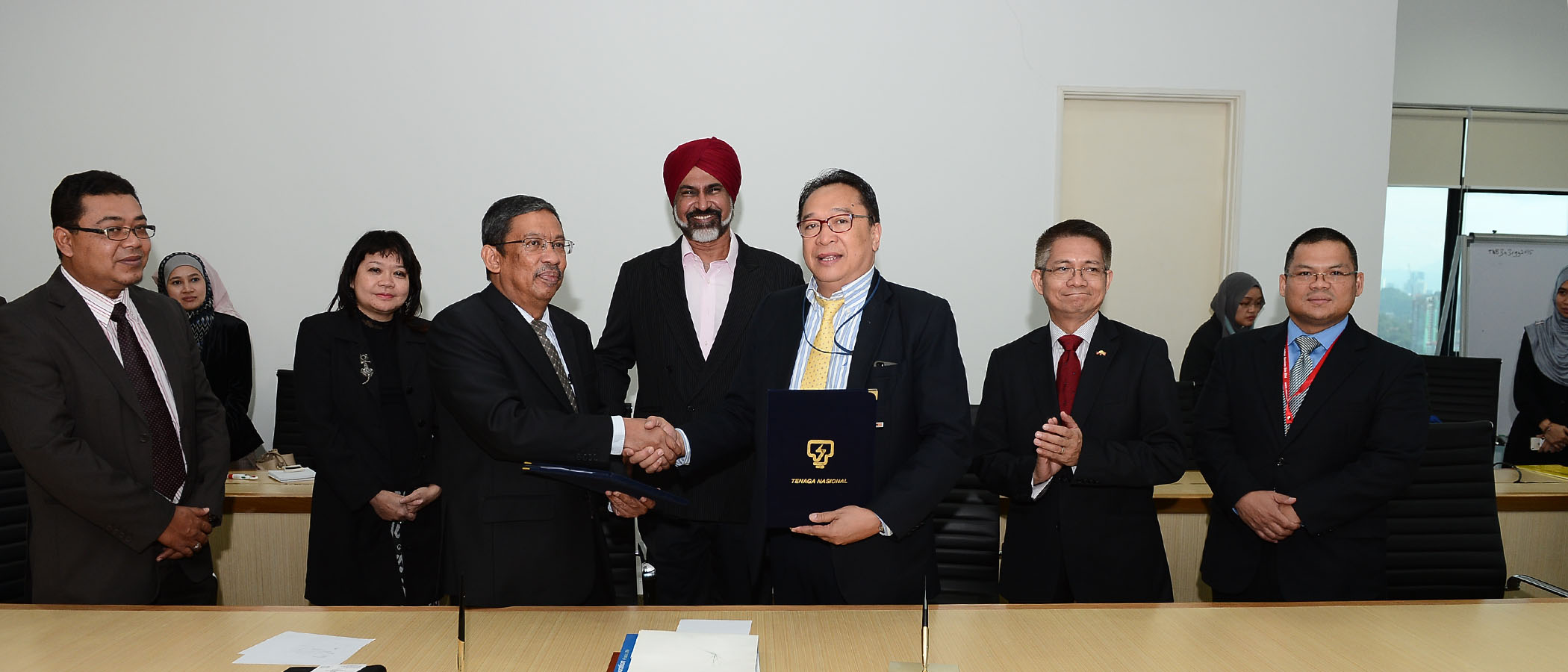 District Cooling System with Thermal Energy Storage (DCS-TES)
September 5, 2017
District Cooling System (DCS) is "an economical, efficient and elegant concept of providing chilled water for air-conditioning in high-density property developments through a central plant. Time-tested for over 30 years in developed countries, more companies in business and industry are turning to DCS for immediate and long-term solutions to contain high air-conditioning costs."
H&WB pitches DCS with thermal energy storage (TES) as an EE strategy that saves capital, maintenance and operational costs, and largely contributes to mitigation and adaption measures in climate change.
Thermal Energy Storage "capitalizes on the cheaper off-peak tariff offered by electric utility companies" by producing cooling energy at night when the electricity tariff is low.  "By adopting this concept, the DCS plant consumes less electricity during the day, when electricity tariff is high."
Tenaga Nasional Berhad Engineering Corporation (TNEC) is a wholly-owned subsidiary of Tenaga Nasional Berhad (TNB), Malaysia's premier electricity utility provider. TNEC has more than 15 years of extensive experience in the development, design, construction, operation and maintenance of DCS plants.
"Exchange of Agreements" between Tenaga Nasional Berhad, TNB Engineering Corporation and H&WB on District Cooling Systems and Thermal Energy Storage on March 27, 2015, in Selangor Darul Ehsan, Malaysia.  The signing coincided with the "Electric, Power & Renewable Energy Malaysia (EPRE) 2015, hosted by TNB in Kuala Lumpur, and the 11th International Exhibition of Transmission & Distribution and Electrical Engineering for the ASEAN region."
---