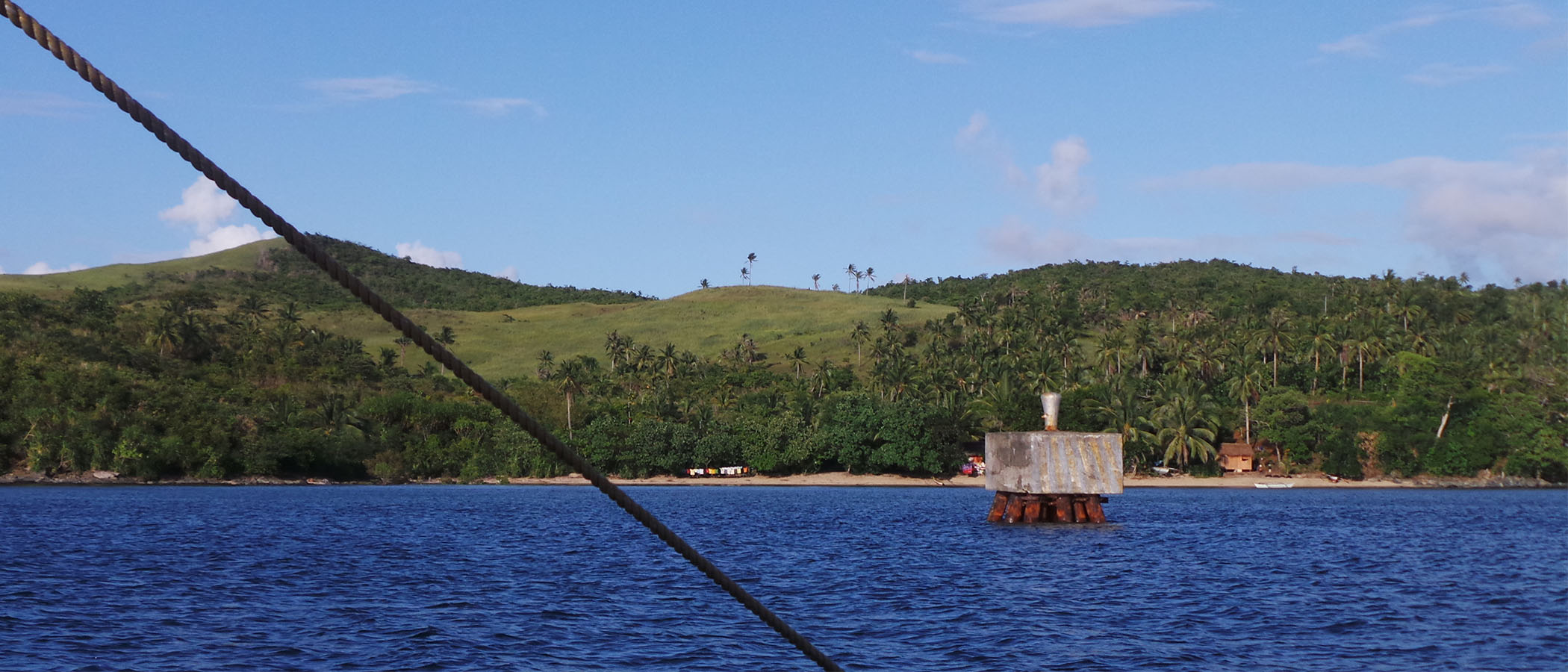 2 x 350 MW Coal-fired Power Plant in Jose Panganiban, Camarines Norte Province
September 8, 2017
The Project locates in Sitio Kalibigaho and Sitio Pitisan, Barangay Osmeña, Municipality of Jose Panganiban, Province of Camarines Norte, which is approximately 360 kilometers from Manila. It involves the construction of two units of 350 MW deploying Supercritical Pulverized Coal Boiler (PCB) technology. Supercritical boilers attain emission limits, which are environmentally compliant and cost effective. Unit 1 augments electricity demand for the Luzon Grid, as a base load beginning 2022 when it is targeted for commissioning. Construction of Unit 2 shall be determined upon approval of NGCP's grid reinforcement.
A re-run of the System Impact Study (SIS) will be performed to consider the connection point of the plant through NGCP's 230 kV Labo Substation. The new SIS supersedes the original proposed connection scheme of the plant thru bus-in connection in NGCP's Naga-Tayabas 500 kV line.
Series of activities have been realized since the commencement of the Environmental Impact Assessment (EIA) Study. Information, Education and Communication (IEC) campaigns were undertaken by H&WB as part of the Public Scoping and Public Consultation activities, in accordance with the EIS process of DENR's Revised Procedural Manual. The Public Scoping activities led to the conclusion: "There is no objection." The community urges and encourages its construction. Recently, H&WB kicked-off the Technical Scoping with the EIA Review Committee. The final Environmental Impact Statement (EIS) shall be completed in the 4th Quarter of 2017, which will undergo the Review Committee's evaluation through the issuance of an Environmental Compliance Certificate (ECC).
---