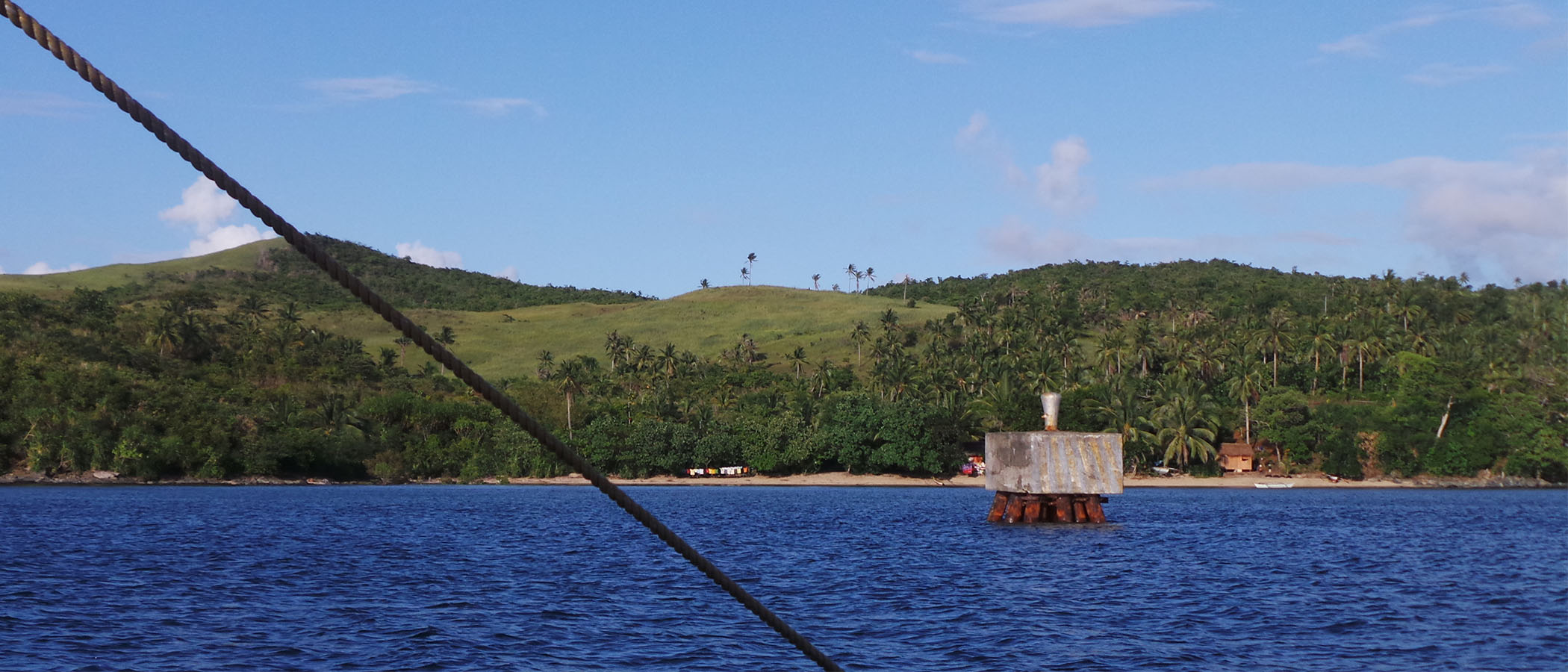 2 x 350 MW Coal-fired Power Plant in Jose Panganiban, Camarines Norte Province
September 4, 2018
The Project locates in Barangay Osmeña, Municipality of Jose Panganiban, Province of Camarines Norte, which is approximately 360 kilometers from Manila. It involves the construction of two units of 350 MW deploying Supercritical Pulverized Coal Boiler (PCB) technology. Supercritical boilers attain emission limits, which are environmentally compliant and cost effective. Unit 1 augments electricity demand for the Luzon Grid, as a base load beginning 2022 when it is targeted for commissioning. Construction of Unit 2 shall be determined upon approval of NGCP's grid reinforcement.
H&WB is currently awaiting NGCP's review and approval of the project's System Impact Study (SIS) report.
Series of activities have been realized since the commencement of the Environmental Impact Assessment (EIA) Study. Information, Education and Communication (IEC) campaigns were undertaken by H&WB as part of the Public Scoping and Public Consultation activities, in accordance with the Environmental Impact System (EIS) process of DENR's Revised Procedural Manual. The Public Scoping activities led to the conclusion: "There is no objection." The community urges and encourages its construction. On-site technical studies commenced last August 2018. These studies are part of the EIS process, which will be submitted in the 4th Quarter of 2018.
On July 3, 2018, NCIP Region 5 issued the NCIP Certificate of Non-Overlap stating that the proposed project site does not overlap with any Ancestral Domain/Land and is not populated by any Indigenous Cultural Communities or Indigenous Peoples.
---